We are proud to use only the best products available when providing services to our valued customers. We do not offer products for sale, but we do use the following name brands when performing your services. These brands have been selected for their outstanding quality in order to provide you with the consistent results you demand when you visit us.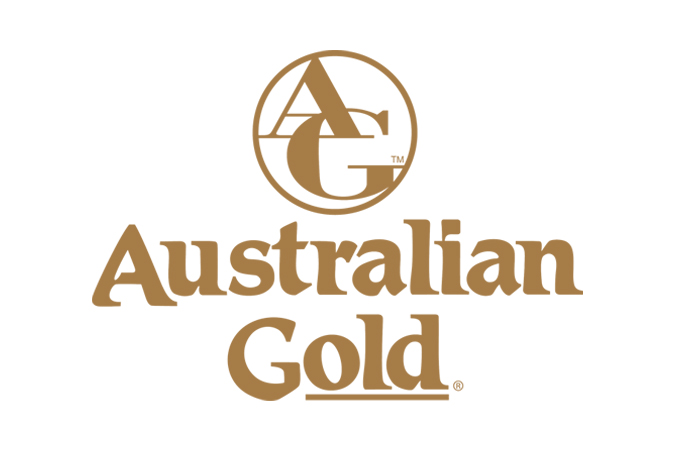 The Australian Gold Institute™ researchers are pioneers in the creation of premium tanning and skincare products, so every Australian Gold® tanning formula you buy contains years of tanning and skincare research that leads the tanning industry. Australian Gold® tanning formulas are nature-based to promote the darkest tan and healthiest- looking skin possible, so the tan you get is your own...naturally!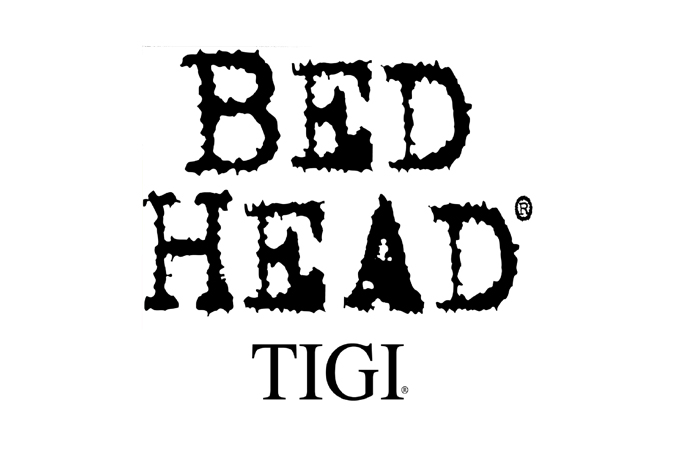 Doesn't matter if you are a Dumb Blonde or a Mastermind, a Manipulator or a Creative Genius... we have shampoos, conditioners, and styling tools to complete you lifestyle. TiGi is fresh, funky and always innovative. The best part is that TiGi and Bedhead products work wonders for styling and maintaining a healthy and happy head of hair.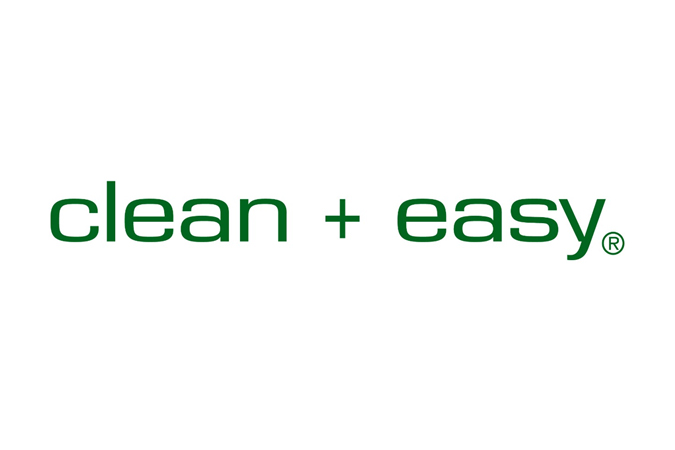 With Clean + Easy you can have the best of all worlds in waxing. The Clean Easy patented roll-on system or the low heat European pot wax system. With the pot wax system you can use the strip wax or the hard Brazilian wax. In the world of professional hair removal, clean+easy is synonymous with new ideas, new technology and new wax blends. The Clean+Easy patented roll-on systems are used in salons of every scale, proven to be the most economical and easy-to-use systems. clean+easy has been established as a leading manufacturer of high quality waxing products and treatment lotions. Hair Removal has never been so clean + easy!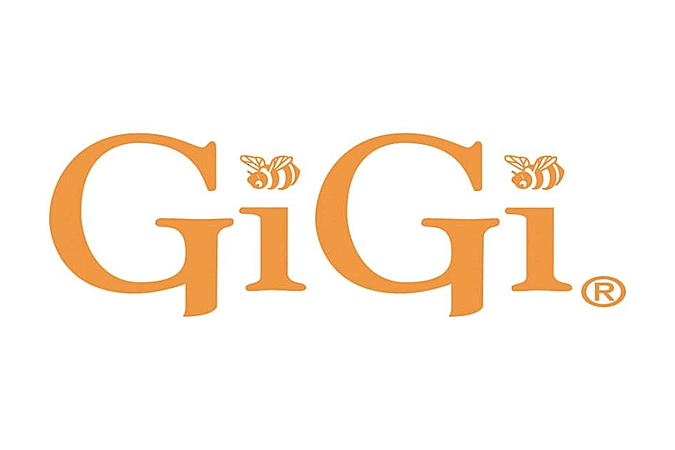 GiGi Honee Hair Removal Products GiGi is the #1 selling professional hair removal wax in the beauty industry, due to the quality of its formulas and the wide range of waxes, wax products and waxing accessories offered by this brand.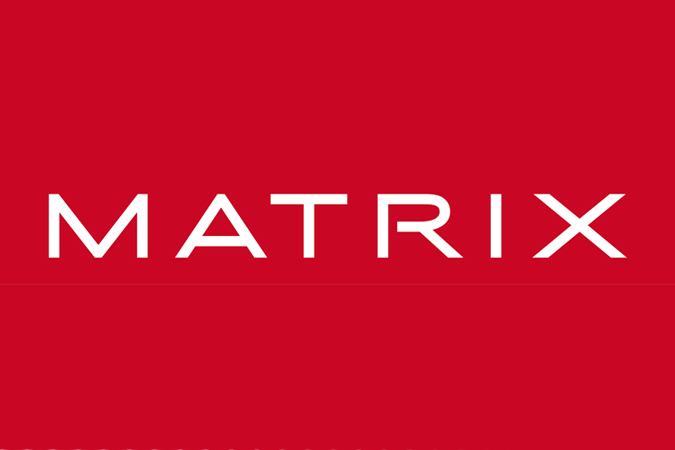 Using the latest technology, Matrix provides salon quality products that stylists and their clients can depend on. Matrix inspires the salon professional to capture dreams and create beauty with a wide range of professional hair care, styling, hair color, and texture products.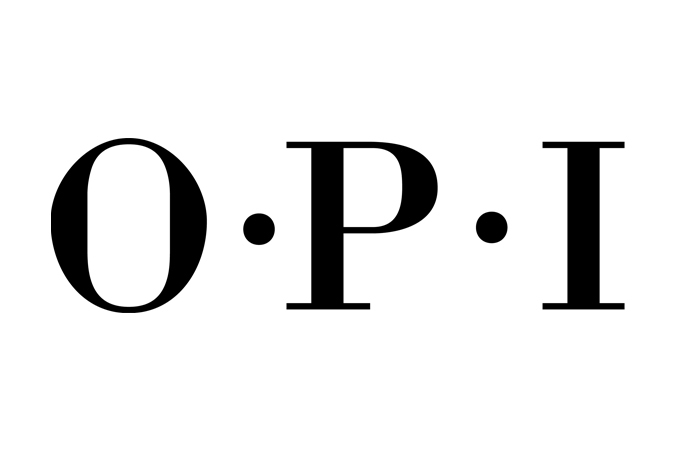 OPI is renowned globally for its Nail Lacquers – a brilliant, chip-resistant, professional formula available in over 200 fashion-forward colors. With clever names that customers look forward to with each new Collection, OPI Nail Lacquers are beloved around the world, and trusted by professionals. Neither OPI Nail Lacquers nor any other OPI product or service is subject to animal testing.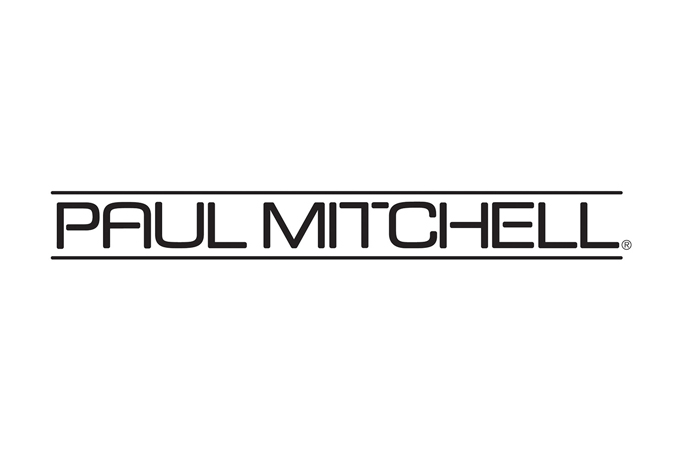 From the runways to the hottest clubs to galas and premieres, Paul Mitchell, Modern Elixirs®, Tea Tree and Paul Mitchell® Lab™ define the latest in hair care trends. When it comes to beauty, you know exactly what you want and Paul Mitchell's New Systems, can get you the results your after. The Systems provide the targeted benefits you crave, including Color Care, Moisture, Extra-Body and Style in Light, Medium and Firm Holds.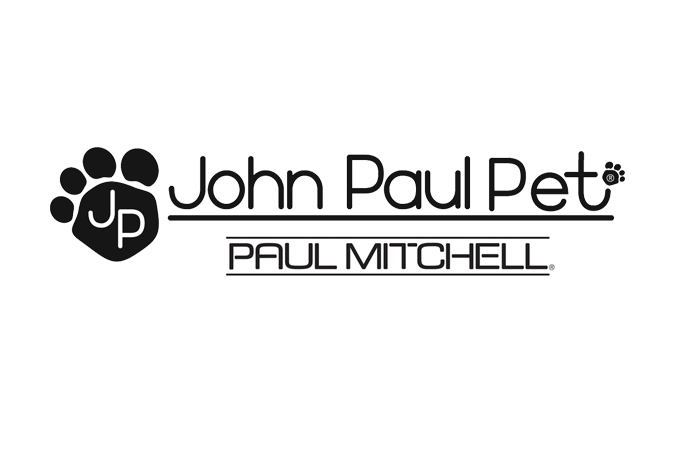 John Paul DeJoria, CEO of John Paul Mitchell Systems, the largest single-line hair care company in the world, was one of the first to recognize the potential in the pet beauty industry. With the launch of products under the John Paul Pet label, he insisted on trying all the products himself and the company still prides itself on the slogan "tested on humans first."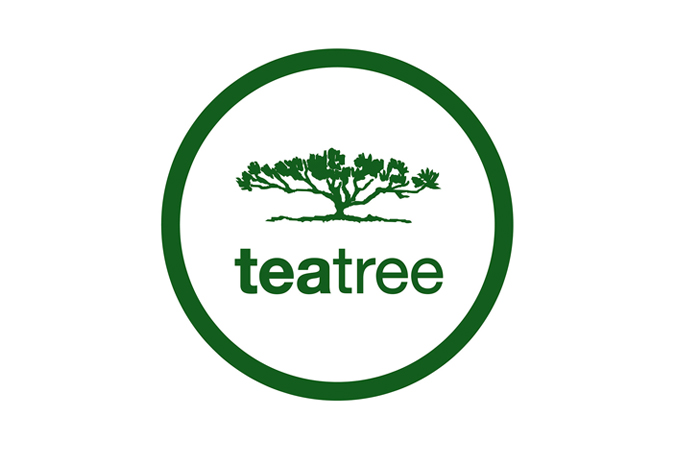 For centuries Australian natives have used the healing powers of tea tree oil for everything from itchy scalp to muscle aches. Now you can bring this natural magic into your own bath with Paul Mitchell's Tea Tree Collection. Made with essential tea tree oil, Tea Tree products refresh and stimulate the skin and scalp. Take advantage of our current promotions and enjoy the tingling refreshment that leaves you feeling clean and rejuvenated from head to toe!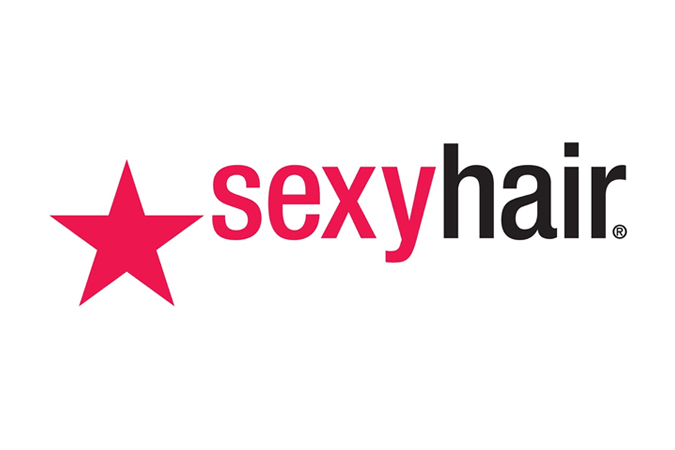 SEXY HAIR CONCEPTS is a vanguard, hairdresser-led enterprise in the professional beauty industry that is committed to enhancing the human potential of its members by creating fun new products that summon emotion, and educational systems that provoke thought and artistry.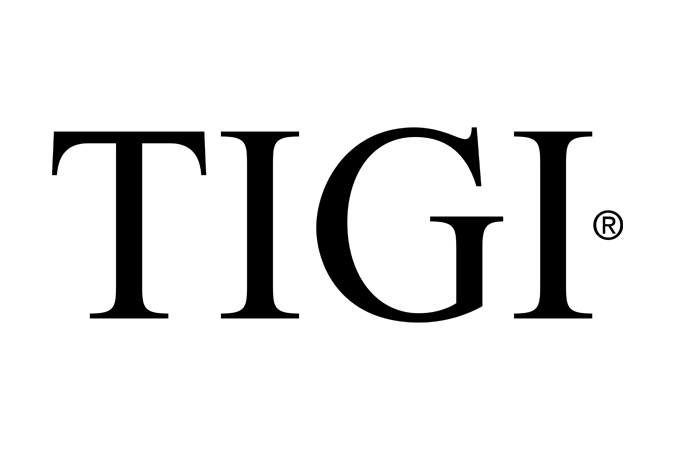 TIGI products are specifically designed for every type of hair -- from normal, naturally dry hair, and chemically treated, to totally overstressed hair, TIGI has the tools to complete your lifestyle. Research has discovered new information relating to the specific needs of hair and TIGI has incorporated products to cater for the entire spectrum.
All logos appearing on this page are trademarked (™), restricted (®) and/or copyrighted (©), and are the exclusive property of their respective owners. The inclusion of these logos in no way implies any official endorsement by the companies represented.